Featured Products
Siemens - SIRIUS Innovations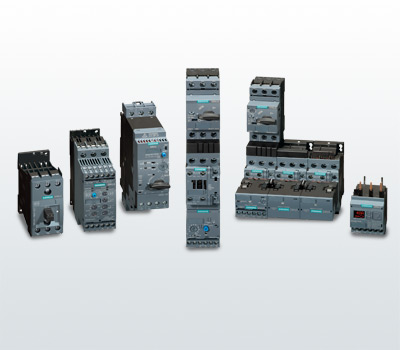 Forward-looking switchgear systems with the SIRIUS innovations.

More efficient control cabinet installation thanks to considerably reduced wiring and fewer variations, greater performance from the same design, efficient connections to the controller via IO-Link or AS-interface, application monitoring integrated into branches, simplified power supply as well as tools to facilitate planning and documentation are among the major benefits of the comprehensively innovative SIRIUS modular system.
For prices & availability enquire here.
Siemens - SIMATIC S7-1200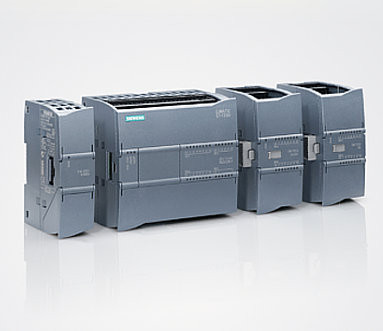 A new controller class aims at minimization of cost and maximization of performance

Simatic S7-1200 is the latest member of our mini-controller family, Its main feature is perfect interaction with both the new Simatic HMI Basic Panels and the engineering system. The programming, project planning and commissioning software is a totally integrated system, which sets whole new standards in engineering. In developing this controller, special attention was paid to its seamless integration and perfect interaction between controller, HMI and software. The new Simatic Step 7 Basic engineering system enables fully integrated engineering for both Simatic controllers and Simatic HMI Basic Panels. Task-oriented and intuitive editors in Simatic Step 7 Basic V10.5 provide a unique degree of user-friendliness and high engineering efficiency.
For prices & availability enquire here.